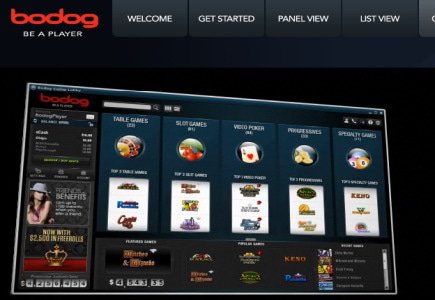 Former Visa and Sony Ericsson marketer joins online gambling group
This week came a report that Bodog Europe has got a new marketing chief, Dee Dutta, who previously worked for major companies such as Sony Ericsson and Visa. Dutta will be in charge of oversight on the marketing and communication of Bodog's online poker, casino games, sports betting and horse racing betting services.
According to him, "There are few more competitive landscapes than the online gaming industry and therefore it was one that has been on my radar for a while, especially with the growth in mobile phone betting as this is an area close to my heart. Bodog's ability to not only react quickly to change but also research the road ahead made them the ideal choice as well as an irresistible challenge."
In regards to the new appointment, Patrik Selin, CEO of Bodog Europe, said: "Dee has exactly the sort of vision that sets the Bodog brand apart from the rest, and the kind of thinking that keeps asking questions of the accepted norm. We always look to differentiate ourselves in everything we do and Dee's breadth of experience will be vital in giving us that edge."