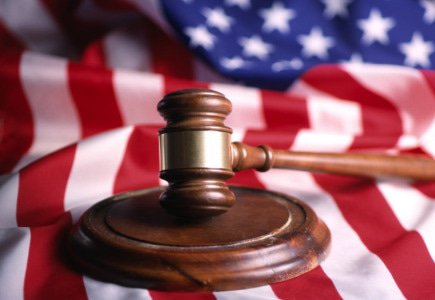 More stringent requirements introduced, but the petition is safe
"We the People" – is the increasingly popular White House initiative, which calls on the US citizens to sign petitions on their concerns. One of these includes 8,000 signatories who seek the legalization of online gambling in the country.
Now, even though this week the Administration imposed stricter requirements on petitioners who want their petition to be considered, changing the necessary 5,000 signatures in 30 days to as much as 25,000, there's no threat for the existing petitions, including the online poker legalization one.