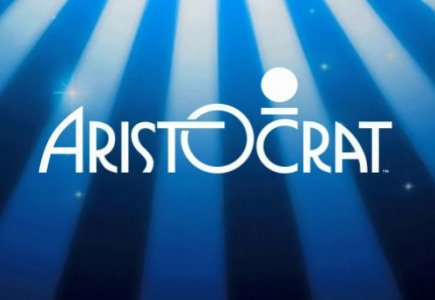 Virtual play-for-fun casinos for land venues
It seems like more and more gaming providers and operators are gearing up for the prospective legalization of online gambling in the US. One of them, according to this week's reports is gaming solutions provider Aristocrat which has entered into an agreement the Maryland Live! land casino and tribal operator Island Resort and Casino whose 'free-to-play' virtual casino should be launched in the second quarter of 2012.
Maryland Live! is to be opened in June 2012 and offer its customers an online play-for-fun option powered by the new Aristocrat online platform. It has been announced that its fully-branded play-for-fun virtual casino will see light of day in March 2012, and that it will offer Maryland Live! Casino customers games such as poker, slots and skill-based games.
The fact that the virtual casino launch is scheduled before the real casino opening implies that the site will strive to build up the brand for Maryland Live! Casino and attract customers even before the opening.
According to Rob Norton, Maryland Live! Casino President and General Manager, "We are creating the most unique casino gaming experience on the East Coast, right in the heart of one of the most populous regions in the country. We only want the very best for our customers in every aspect of the property, and after carefully considering everything on the marketplace, we decided Aristocrat and Oasis were the partners we needed to open strongly and position us for success far into the future."
On the other side, Aristocrat Americas President Nick Khin commented: "We are very excited to be selected by Maryland Live! Casino to be their casino system and online solutions provider. Aristocrat's recent investments in systems have allowed us to provide a range of advanced solutions that will power the largest casino opening of the year."
In terms of the aforementioned deal with Island Resort & Casino, its virtual casino will offer the existing and new Island Resort & Casino customers a complete suite of free-to-play games, including poker, slots and other classic casino games such as blackjack and roulette. Their online and land profiles will be integrated through Aristocrat Oasis 360's nLiveLink technology.
In a comment on the deal, Island Resort & Casino General Manager Tom McChesney said: "We are very proud to be the first Tribal casino in North America to partner with Aristocrat on their innovative online solutions. We like the ability the technology gives us to aggressively service current and new guests in an online environment to build our brand and player loyalty, and bring our guests back to our land-based facility."