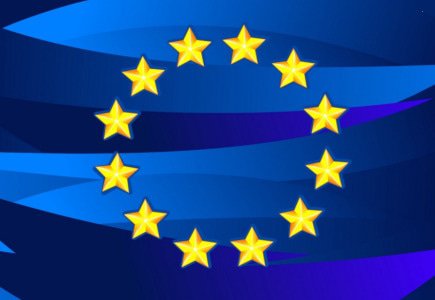 Member nations get instructions for handling the sensitive question
This week, an important, although a bit vague resolution has been passed by the EU Parliament, in which it states that EU members should be free to maintain their own rules on online gambling, but should also enter the EU-wide cooperation in fight against the black market and in protection of children and vulnerable consumers.
The resolution is a non legislative one, it has been specified by the Committee: Internal Market and Consumer Protection. In addition it was passed with a great majority of 30 votes in favour, 1 against and 3 abstentions.
However, its major weakness is that it does not bring a clear solution for the problem, as it does not support the concept of an EU law regulating online gambling throughout the Union. Instead, it proposes the subsidiarity principle, which gives Member States the freedom to control their own internet gambling activities, thus enabling those of them that support state monopolies and bans to continue such restrictive practice.
In addition, the resolution also calls on the European Commission to consider the possibility of a "legally binding instrument," with which banks, credit card issuers and other payment system participants in the EU would be requested to block transactions between their clients and blacklisted gambling providers.
Finally, the resolution opines that online gambling "may involve a greater risk of addiction" due to "increased ease of access and the absence of social control," so it suggests that the EU needs to adopt common standards for consumer protection, especially in terms of under age and problem gambling.
Finally, it has been noted that the Committee's report on internet gambling should appear for a plenary vote in Strasbourg in November 2011.