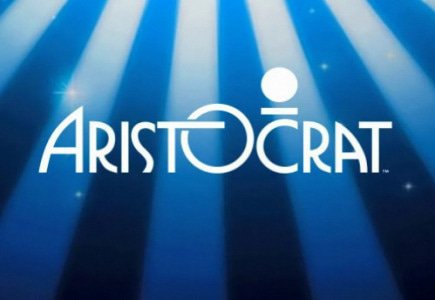 Free-to-play offering gains momentum
A major game and equipment supplier Aristocrat seems to have seriously taken the prospect of legalization of online gambling in the US, as it first announced the sign up of the first two licenses for its nLive product, and then issued a statement, detailing its vision and identifying UK-based GameAccount Network as its partner:
"Aristocrat's online gaming platform for the U.S. market has been developed through an exclusive relationship with GameAccount Network, a major platform provider in the regulated European internet gaming market.
"The Aristocrat solution utilizes GameAccount Network's core internet gaming system which is licensed in key European jurisdictions and has proven to be a robust and compliant solution for online casino operations."
"Aristocrat's nLive online gaming platform powers a fully-branded virtual casino on behalf of land-based casino operators. Players can visit the virtual casino and access a full suite of online games for fun, including poker, table games and slots, including some of Aristocrat's most iconic titles.
"Ahead of the potential legalization of internet gambling in the U.S., nLive offers land-based operators the opportunity to build their online brand and presence and extend their existing player relationships online. nLive offers casinos a unique channel for player promotions," ait has been specified by a company spokesman.
In addition, Aristocrat's general manager of group strategy and online gaming, Gillian Findlay stated: "Aristocrat is making a range of games available for play on European online casinos. The nLive virtual casino will provide players with access to a continually expanding range of Aristocrat slot games as we deploy many of our most iconic and high performing titles online. nLive also offers multi-player poker, a key requirement for the U.S. market, as well as table games."