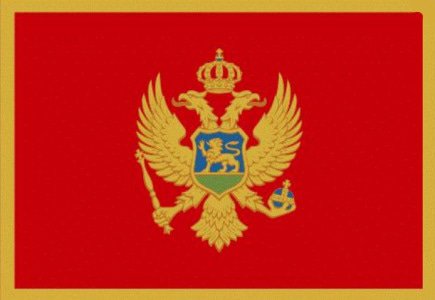 Attractive offering in the Adriatic country
Earlier this year, the southern European nation of Montenegro has passed e-gaming legislation, so now it plans to go ahead and offer licensing, financial services and hosting for internet gambling operators from January 2012.
It has been specified this week that Montenegro's advantages as a jurisdiction include its political stability, EU candidacy, flexible and enterprise-friendly atmosphere, as well as liberal gambling regulations that are still in compliance with European standards.
In addition, a statement from the country's licensing authority specified that the jurisdiction includes benefits such as low corporate and personal tax at 9 percent; no minimum capital required of licensees; two-day registration process, and licenses issued in as little as a week; dividends, interest and profits can be remitted in full without restrictions; and quality banking and hosting services.
The statement also reads: "From any part of the world you are able to arrange the foundation of a company, its online gaming licence, open a bank account, online bank card acceptance and server hosting. Everything can be arranged in only one place and at a competitive price."