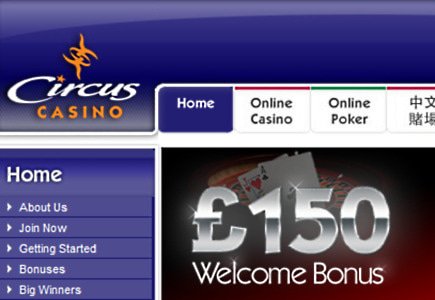 Ten countries' residents banned from the casino due to legal issues
Even though the first reports about bans imposed by Circus Casino referred only to players from Canada and Norway, as it turns out, the ban is much wider, extending to ten European countries.
This has been specified by a company spokesman, who said: "Unfortunately, due to changes in the legal situation in certain jurisdictions we are unable to accept business from players based in the following countries: Austria, Belgium, Canada, Germany, Greece, Norway, Poland, Portugal, Russia and Spain after the 17the Of October," the spokesman explained.
"We understand that this may cause confusion, and we would like to apologise for any inconvenience caused."
This decision may come in light of the company's plans to pursue its chances in regulated European markets, for which it will need clean operations – which this move can provide.