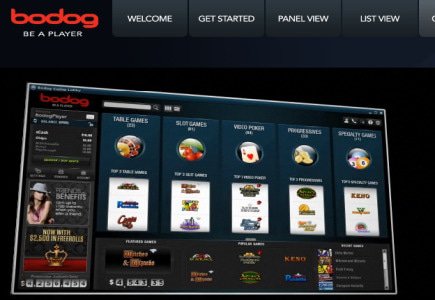 New appointment announced
In a continued recruitment drive, this week Bodog Europe announced the appointment of a new Director of Business Development, whose position will now be occupied by former Sportingbet employee Peter Woodfine.
Apart from Sportingbet, Woodfine also worked at Last Minute, Channel 4 and Endemol. On his new position he will be in charge of managing existing relationships, sourcing new business opportunities and assisting with the growth of the Bodog Brand and product offerings in all its key markets.
In a comment on his new employment, Woodfine said: "There are few brands that embrace digital media and like to experiment with new ideas as much as Bodog and for Business Development that is really attractive. In such a competitive space being conventional is rarely an option and Bodog agrees which makes this role a perfect fit for me."
In addition, Bodog Europe CEO Patrik Selin commented: "We want to go out there and find that key event or platform or idea that will set us apart from others and Peter has a great range of experience that can help us seek out more of these unique opportunities."