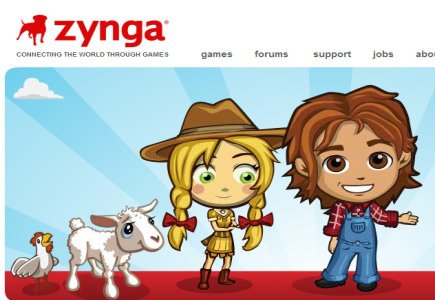 Aggressive HR campaign in Bangalore
As a part of the expansion of its Indian development activities and the pursuit of its intention to create its own gaming network instead of paying a 30-percent cut to Facebook, San Francisco-based internet social gaming developer Zynga announced an aggressive recruitment drive in the country.
It has been specified by the company CTO Cadir Lee: "We are hiring aggressively for our Bangalore office," reminding that the company has filed with the US Securities and Exchange Commission (SEC) to raise $1 billion in an initial public offering, and that it is hiring engineers to work on distributed systems and real-time social, senior staff and creative people who can design gaming features.
He added: "While we are looking at all sorts of emerging markets, India is a strategic R&D centre for us. We had earlier moved some of our game maintenance and underlying system architecture work to India. There are plans to start game development there as well."