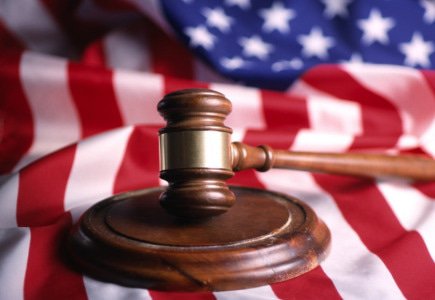 Optimism and pessimism in equal measure
The possibility that US online gambling - or at least internet poker - could be legalised by working through the deficit reduction super-committee was discussed in the media in recent weeks, with optimism and pessimism in equal measure.
The report made by Washington DC publication Politico claims that Texas Republican Joe Barton, and veteran Massachusetts Democrat, Barney Frank, are trying to persuade members of the committee that legalising virtual betting could boost tax revenue with $42 billion and even create jobs.
Rep. Barton said that backing of Senate Majority Leader Harry Reid and Sen. Kyl - who were previously against it, but now softened the attitude - will be necessary. If online gaming will be included in a final super-committee package, the two Senators will probably argue for severe regulatory demands.
Politico says that the 1.2 million members of the Poker Players Alliance have been active in lobbying the super-committee and mobilising its considerable membership, urging them to express their opinions to political representatives. John Pappas, the Alliance director, said his organisation sent nearly 7,000 emails (through the PPA system) to members of the super-committe, mostly to senators Pat Toomey (R-Pa.) - 1,632 e-mails - and John Kerry (D-Mass.) - 1,607 e-mails.
What's more, the Alliance has an ongoing information and interaction program through its membership, and is promoting a petition under a White House communication initiative called "We The People", whilst the PPA met with nearly all of the panel's members or their staff, promoting legalisation of internet poker as a means to create jobs, generate revenue and ensure strong consumer protections. Not to mention that the PPA has spent $800 000 lobbying Congress in the first half of 2011.
On the other hand, the American Gaming Association chief Frank Fahrenkopf stated that his organisation was focused on its own legislative proposal and is not pushing for deficit reduction super-committee involvement. "We're hoping that another piece of legislation will be introduced to legalize online poker," he said, but declined to identify who were the members of Congress AGA is working with on the legislation.
The newly formed Fair Play USA action group, which was started by MGM and Caesars, is hoping that Congress will address the issue anyway so they are not pressing the super-committee. According to its executive director, Marisa McNee, the organisation is focused on law enforcement officials at this point.