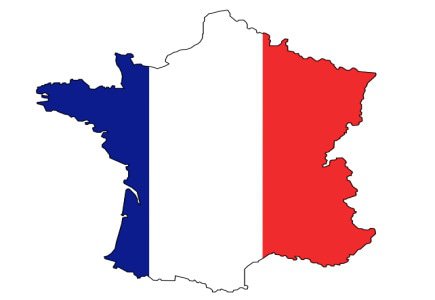 Less restrictive tax regime in France?
The latest news from the French online gambling market includes reports that the Senate Finance Committee approved a report compiled by Senator François Trucy of the French Advisory Committee on Gaming (CCJ).
The issues referred to in the report include those related to the current legislation which is often criticized for its restrictiveness. With an aim to liberalize the French online gambling sector, the report represent the final analysis on the topic, as the Government moves towards the 'clause revoyure' process deadline at the end of 2011.
The recommendations included in the report are that online gambling tax should be based on gross gaming revenue as opposed to the current tax which is based on turnover system; as well as the sharing of poker liquidity with players from other regulated countries.