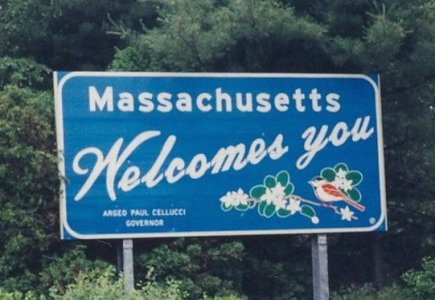 Despite the House approval, Senate rejects online gambling amendment
Serious political arguments, numerous amendments, careful language, and lots of lobbying were used to reach the legalisation on online gambling in Massachusettes, and it appears that the House and Senate have refined a bill aimed mainly at bringing land casinos to the state, but carrying an interesting clause on internet gambling.
It is a standard procedure that if there are differences in the amended bills, a conference committee representing both legislative bodies should rationalize the differences in order to cover the requirements of both bodies and get rid of any anomalies.
Representative Dan Winslow, a Republican from Norfolk, proposed the amendment seeking to legalise intrastate online poker which was passed in the House, but somehow got removed from the Senate version, which was passed on a 24 to 14 vote this week. Winslow believes regulated and licensed internet poker could provide a significant revenue source, create high tech jobs in the software and regulatory arenas in Massachusetts.
The original amendment, which survived the House debate in somewhat diluted form, was replaced with language that tasks the state, probably through the newly created Massachusetts Gaming Commission, to conduct further studies on internet poker, by July 1 2012, "establishing a committee to analyze and develop recommendations and model legislation" and also to "include an analysis of applicable federal and state law"