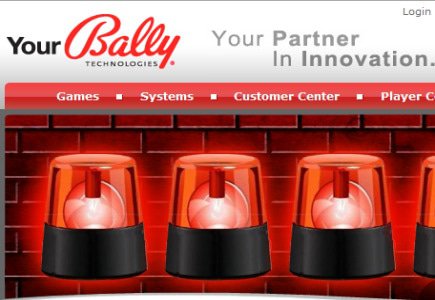 Legalization to come soon to the States, opines the US land gambling supplier
In the past period, many announcements and comments arrived from the US land gambling supplier Bally Technologies regarding the legalization of online gambling in the States.
Namely, the company expressed its optimism about the legalization prospective, in addition to the launch of a new Interactive division to oversee all mobile, Internet, and social initiatives. Also, it has been positioning itself in the market by acquiring mobile app and website developer Macro View Labs in July this year.
It has been explained by Bally spokesman Mike Trask that "You can download several of our games now from an iTunes store. You can download them onto your iPhone, iPad, Droid, you name it, and practice for your next trip to the casino."It's real exciting."
"The goal, at the end of the day, is to provide the same experience for a player no matter where he's physically located . . . whether inside a casino, on a website, or while waiting in line at the grocery store."
The company's intention, according to him, is to offer mobile apps, mobile games, and online games just like it provides games and systems to land casinos