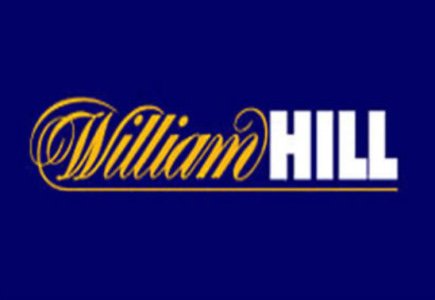 Tel Aviv staff walkouts jeopardize online operations
The latest report from famous British online and land gambling group William Hill plc involve news of sudden walkouts of almost 200 Will Hill employees from the company's support centre in Tel Aviv, Israel.
One of the staff members that also left his position was chief marketing officer in Israel, Eyal Sanoff. The walkouts reportedly caused a lot of distress throughout the company, and made a number of executives flow out "for peace talks" over the weekend in order to prevent any jeopardy for its crucial online division, whose marketing and customer support is mostly handled in Tel Aviv.
The most likely cause for the walkouts is that Israeli staff members believe William Hill is about to move the Israeli functions to the UK or Gibraltar. As one of them specified, "Everyone's worried. The last two years have been really good. We all bought into the company's thinking, such as hating [rival group] Ladbrokes, but the situation has deteriorated and people are really worried about their jobs.
"All 180 staff walked out on Sunday, which is a working day here, and only 20 came back today."
Apparently, the staff members have been offered a monthly salary by one of the executives who flew in to address the crisis, Jim Mullen, so as to break the "unofficial strike."
So far, no official comment has arrived from Will Hill regarding the current state of matter.