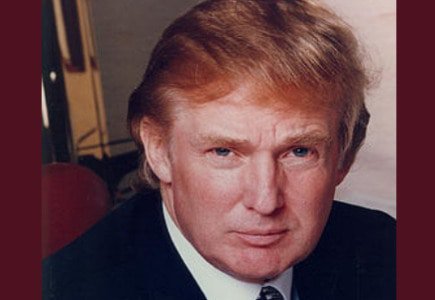 If online gambling becomes legalized in the country, the venture may be the biggest operator in the market
Many a company is gearing up for the potential legalization of online gambling in the US, and among those are some big guns, such as Trump Entertainment Inc. and the Avenue Capital Group, which are reportedly partnering on a joint online gaming venture.
Back in 2009, Trump Entertainment Inc. filed for bankruptcy and was taken over by global investment firm and New York hedge fund manager Avenue Capital Management, which now holds an approximate 22 percent stake in Trump Entertainment whereas Donald Trump kept 10 percent for the right to continue using his name.
Now, the U.S. Securities and Exchange Commission regulatory filing dated October 14 only reveals that Trump Entertainment would own 10 percent of the venture and that the three parties, Trump Entertainment, Avenue Capital and Donald Trump are restricted from pursuing other competing proposals for a predetermined period, but it gives away no information on the stake Trump or Lasry's hedge fund would hold.
It has been specified by Ivanka, Trump's daughter and executive vice president of development and acquisitions of the Trump Organisation that Avenue Capital would provide the necessary capital to the venture while her father would contribute his name.
"The joint venture is positioning itself to be the largest online gaming company if the U.S. industry is legalised," she said. "In terms of the Internet, brand is essential toward attracting players, the Trump brand would be the most powerful one in this space."
She also added that legalised online gambling in the U.S. "would be a tremendous source of taxable revenue for states or the federal government and an enormous generator of jobs."