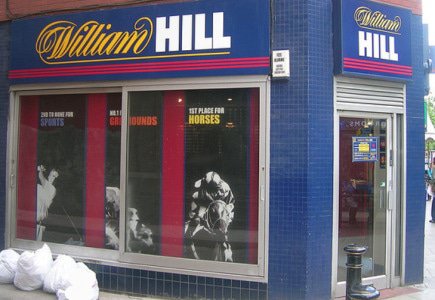 WHO depends a lot on Israeli core marketing team's attitude
In light of recent troubles faced by reputable online gambling venue William Hill Online in its offices in Tel Aviv, Manila and Bulgaria, a note was issued this week by London brokers Numis Securities, presenting their opinion on the situation, and reducing William Hill's "hold" recommendation to "reduce."
It was underlined in the note that the majority of the online marketing team in Israel appears to have walked out, adding: "If they don't come back it will, in our view, have a material negative impact on the growth of William Hill Online.
"This dispute highlights a weakness in the deal which established WHO. The staff which create the greater part of the value are highly mobile and have loyalties to each other, rather than to William Hill.
"We have always been concerned that WHO would suffer staff defections after William Hill had bought out Playtech. Even if the current situation is quickly resolved we believe it serves to highlight the uncertain future for WHO."