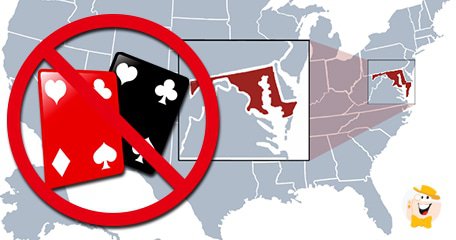 State lottery may be jeopardized by the pastime, opines the state administration

This week, reports arrived from the Maryland's state administration that the governor fears the federal legalization of online poker may be detrimental for the state's lottery.

Namely, the governor Martin O'Malley wrote to Senator Patty Murray and Representative Jeb Hensarling, the co-chairs of the Congressional Joint Select Committee on Deficit Reduction, asking that the committee removes measures seeking to legalize online poker in the United States - thus raising government revenues.

According to him, "Such proposals would diminish significant sources of revenue for the states when we have already had to endure significant revenue reductions."

He also opined that federalizing Internet poker would widen state budget deficits and threaten any economic recovery, adding: "Historically, states have had the right to make their own decisions about whether to offer gambling and how to regulate the industry," O'Malley said. "These [federal] proposals would strip states of those rights."