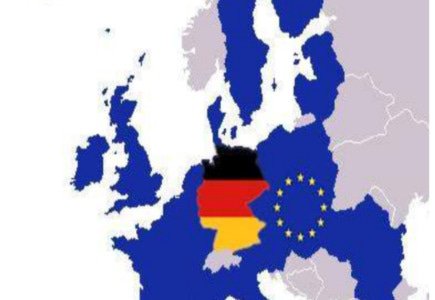 License applications to be taken from early 2012
Reports arrived this week that Schleswig Holstein, the German state that decided to take a more relaxed approach to legalized online gambling earlier this year, has announced the likely extent of its license fees in preparation for new license applications that is to begin in January 2012.
Later this month, the draft proposals are supposed to be ratified, it has been announced. Reportedly, they envisage that licensees will have to pay around Euro 15 000 at the outset, and that annual fees will be set on a sliding scale that ranges from Euro 15 000 to Euro 150 000 depending on turnover.
In related news, the recently relaxed and regulated Danish online gambling market seems to be blooming. According to the Danish licensing authority, interest into the Danish market has been exquisite, and forty three companies have so far submitted applications for 68 licenses.