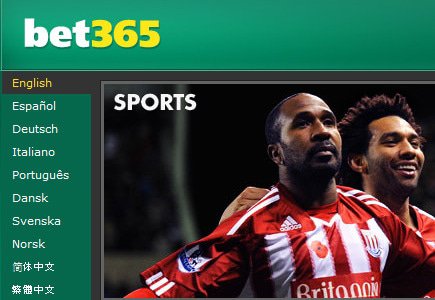 Turnover boost requires more staffing, says Davies
In an interview given this week, IT chief at online gambling group bet365, Martin Davies, shared a bit of his expansion plans for the company, specifying that a boost in transactions and traffic at the website requires more staff.
In this respect, Davies specified that he is in the process of recruiting for a new specialist team of software developers and network architects with an aim to build a more efficient IT platform for the online gambling company.
He also added that this new team will be a separate unit that will be in charge of developing plans for the future, but that the existing personnel will be unaffected by the change and keep the company "on track and running smoothly."
"We are looking for people that can come and look at the way we do things at the moment with an open mind," he underlined. "We want to have people not constrained by one piece of software. We are looking for people who look at a problem and say what do I need to solve the problem? We want the best way of solving the problem, rather than what they already know."
He also explained why he needs to introduce changes: "We currently have computers with 80 CPU cores and next year we will have 160 CPU cores. The issue is the software isn't going quicker because you have more CPUs. You have to change the way you write the software."
Having in mind that bet365's IT investments in 2010 amounted to GBP60 million, it's no wonder Davies is also thinking about improving the hardware area, and potentially developing new platforms.