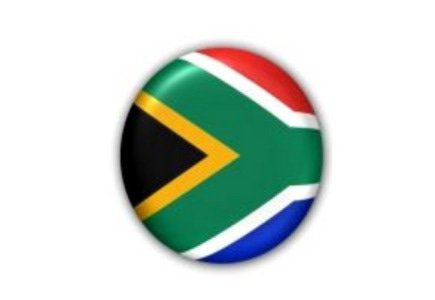 Gambling industry representatives present their report to parliamentarians
The South African government's Department of Trade and Industry study on the recently presented report of Gambling Review Commission (appointed 2009 by the trade and industry minister) has entered into a new phase of public consultations this week in Cape Town with attendance of both land and online gambling industry representatives.
This week's hearing focused mainly on horse racing, bingo and online betting, It started with horse racing industry problems, i.e. the decline in stakes and race meetings over the past thirteen years, a common place in international horse racing. Actually, there are certain disagreements between the Racing Association and bookmaking representatives about financial support to the industry.
The Racing Association's written remarks are as follows: "In aggregate, as the cost of ownership is greater than the total stakes available, owners make a net contribution to the sport of horse racing in SA. With stakes remaining flat and costs increasing, the burden on thoroughbred racehorse owners becomes more onerous each year. Owners currently fund the sport by over R570 million.They are under more financial strain now than they have ever been in the past. If the current system continues, owners will be forced out of the sport."
So the Association suggested that bookies, who make good profits from betting on the horses, should make a contribution to the industry, which was immediately refused by the latter with a remark that the industry was funded by betting patrons.
As for the proposed withholding tax of 15% on all gambling winnings of R25 000 or above, the Association also claimed it to be a "major threat" to the industry, and stressing that it feels as being "penalised" under the current tax law because its losses are ring-fenced. What's more, one of the turf club companies proposed a government grant to assist the industry.
A major issue for bookies was, as they say, placing punters at risk by the Commission's recommendation for person-to-person betting exchanges regulatory framework where neither of these parties would be licensed and determined properly beforehand.
"Person-to-person exchanges by their very nature can be expected to bring about a proliferation of unlicensed persons endeavoring to make their living by acting as bookmakers," said the associations for KwaZulu-Natal, Gauteng and the Western Cape.
While Betfair welcomed the recommendation that online gambling should become regulated instead of prohibited, and called for uniform legislation throughout the country to safeguard players, the Bingo Association criticized the Commission's recommendation for electronic bingo operations to be banned, in favor of the casino industry as they claimed. They also urged the government to refuse the Commission's report of bingo halls proliferation across the country.
Reportedly, it is planned to organize further hearings before the report goes to Parliament.