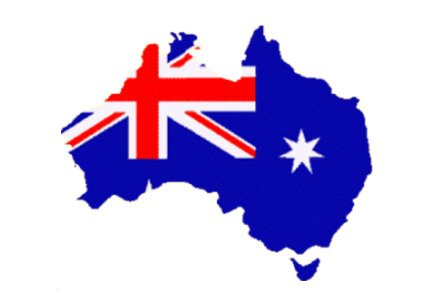 Government still driven on gambling decisions by independent MPs
A new report arrived this week about new developments on the Australian gambling market, where the opposition coalition issued a policy discussion paper on gambling reform.
In the paper, the opposition presents plans to boost counseling for problem gamblers, extend self-exclusion at pokie venues so as to introduce family intervention and ban online companies from offering credit to punters.
It also envisages restrictions in terms of advertizing, including bans of odds promotion during sports broadcasts, with the exception of horse and greyhound racing, and asks for public comment on the aforementioned extension of self-exclusion programs.
In addition, the coalition points to the problems gambling causes to some Australians, although it also acknowledges its employment advantages, claiming that it is essential to achieve the right balance between the legitimate right of Australians to gamble responsibly and the appropriate protection and support for problem gamblers.
According to The Age newspaper, "The Coalition policy paper lashes the federal government for failing to trial mandatory pre-commitment or properly model the impact on employment, investment, revenue and tourism, which has put at risk elements of the social fabric in many metropolitan and regional communities."