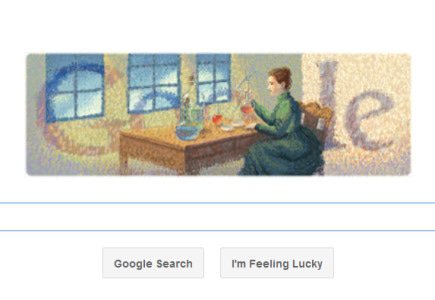 Moore up-to-date results with the new update
A new Google search algorithm has been released this week, with an aim to provide more up-to-date and relevant search results, which is particularly important in the domains where timing is crucial, such as recent events, hot topics, current reviews and breaking news.
One of the conveniences of the new algorithm is that it knows apart different types of searches and their freshness needs, weighing them accordingly. Therefore, when it comes to searches about recent events and news, Google may now show search results towards the top of the page that are only minutes old.
It has also been specified that this algorithm change has an impact on the organic search results, too, not those from the verticals which have been integrated into Google's Universal search.
According to Amit Singhal, a software engineer who heads up Google's search-ranking team, "Given the incredibly fast pace at which information moves in today's world, the most recent information can be from the last week, day or even minute, and depending on the search terms, the algorithm needs to be able to figure out if a result from a week ago about a TV show is recent, or if a result from a week ago about breaking news is too old."