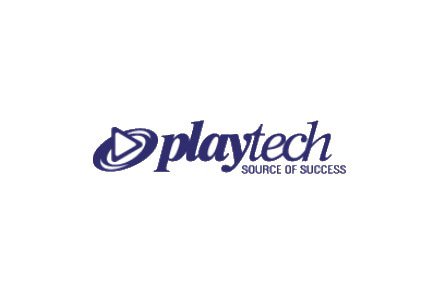 Non-executive director seeks to pursue other interests
A report arrived this week from online gambling software provider Playtech plc, that its independent non-executive director Barry Gibson (59) has resigned his position with immediate effect to pursue other business interests.
Prior to Playtech, Gibson worked as Senior Independent Director at William Hill plc, and before that he had been CEO of Littlewoods plc. His extensive industry experience also incorporates the position of a Chairman of Homeserve plc.
According to Playtech's non-executive chairman, Roger Withers, "Barry has bought a wealth of experience to Playtech during a very important period of its development and has been an integral part of its growth. I and we are extremely grateful to him for his service to the company and wish him every success in his future endeavours."
In a comment on his resignation, Gibson said: "I am stepping down from the Board as the increasing demands of my other commitments have meant that I am unable to devote the appropriate time to my duties as a Board member. Playtech is a dynamic company with leading technology and a talented workforce. I wish the company a successful future."