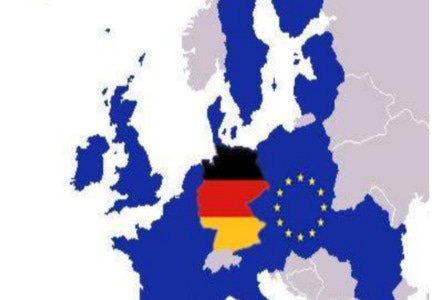 Liberal approach pays out
It seems like the liberal approach to online gambling taken by the German state of Schleswig-Holstein is already paying off, with numerous German gambling operators expressing interest into obtaining its license.
Namely, an announcement came this week from German lottery company Faber Lotto's chief executive officer Norman Faber that his company will set up an independent venue in the Northern German state, through which it will try to capitalize on the State's new gambling law.
Having in mind that the long-term future of Faber Lotto's corporate headquarters situated in Bochum in the North Rhine-Westphalia state of Germany seems quite uncertain since the company would be required to apply for 34 licences in order to be able to establish activity in all provinces, Faber is discussing potential relocation with Schleswig-Holstein Parliamentary leaders Wolfgang Kubicki and Hans-Jörn Arp on Nov. 4.