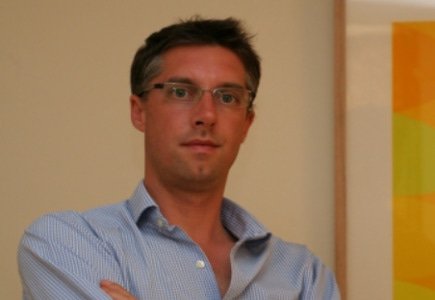 Wareham to open a London consultancy
This week's news from mobile gambling technology company Mfuse involve reports that its founder Marcus Wareham has decided to leave the company a month ago and open a London consultancy. His responsibilities are now in hands of Mfuse's former CFO, Geoff Reid, but Wareham has not entirely broken off with the company as he still retains a minority stake in it.
According to Reid, the business is continuing "very much as usual" and there are no changes in the shareholder structure.
As for the man who played a significant role in bringing the company where it stands today, Wareham has become a "Mobile Specialist Independent Consultant," according to his LinkedIn profile, in which he also defined his present occupation as "Independent consultant bringing expertise to organisations looking to leverage the full potential of their mobile channel."