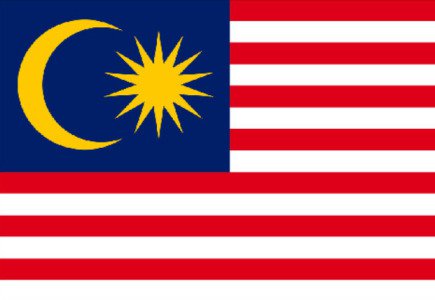 Malaysian police strikes again
A promotion that offered a new car as the main prize, organized in Setapak, Kuala Lumpur, has been shut down thanks to the Malaysian police who broke an online gambling ring that operated it.
Namely, the Police raided nine illegal gambling premises connected with the internet ring during the two-hour operation on Nov. 8. The action resulted in the arrest of 43 customers, all aged between 20 and 58 years, as well as nine caretakers, and seizure of 291 computers along with RM 3,000 in cash.
It has also been specified that "Most of the customers were pretending to play online games when our men stormed into the premises." The action was successful despite the fact that syndicates behind illegal cyber casinos employ high-end security and surveillance systems to monitor approaching police raids on their bases.
In conclusion, the police claimed that the computers have been programmed to "eat up" 70 percent of the money deposited by punters, thereby giving them just a 30 percent chance of winning.