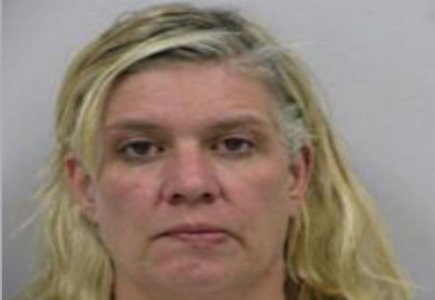 Colorado Springs bookkeeper accused of using company funds for online gambling
A report arrived this week of a case against Christina Michele Bratcher (43), a bookkeeper from Colorado Springs, who has been charged with felony theft of almost $500 000 from her employer, which went bankrupt due to her actions.
The mother-son owned company discovered the theft when it prepared for a bankruptcy sale in 2010 and had investigators track missing funds to a number of "large payments" made to an unidentified online gambling website.
Bratcher will face charges in court on November 22, 2011.