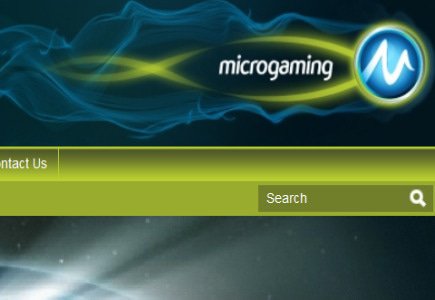 Online gambling software giant to provide solution for Ladbrokes' Danish and Spanish operations
A new deal emerged in the online gambling market this week, between the Isle of Man-based online gambling software provider Microgaming and the UK betting giant Ladbrokes, which has chosen Microgaming to provide online casino and poker software for Ladbrokes' operations in the recently liberalized Danish and Spanish markets.
The two Ladbrokes' local sites – LBApuestas in Spain and its Danish counterpart will be up and running as soon as the company obtains the adequate licenses; it is anticipated that the first operations will start in January 2012.
Thanks to the deal with Microgaming, both sites will have access to one of the most reputable suites of online casino games, available through Microgaming's Flash and download casino. Also, it has been specified that Microgaming's internet poker software, which also falls into the deal, will provide Spanish and Danish players with a whole range of games and tournament schedules.
According to director of corporate and strategic development at Ladbrokes, Adam Greenblatt, "We have a strong relationship with Microgaming and our players have always reacted well to their products; we are pleased to be working with them as we target new licences in Spain and Denmark, markets familiar to Ladbrokes already."
On the other side, a statement arrived from Andy Clucas, head of business development at Microgaming: "Once granted a licence, Ladbrokes will be able to offer the most competitive range of products."