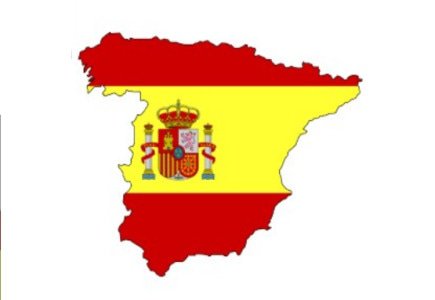 Over 16 companies announce preparation for application
There seems to be a growing line of online gambling companies that wish to apply for a license to operate in the recently liberalized Spanish online gambling market.
Reportedly, over 16 companies have expressed desire to apply for the new license which will cost them EUR2 million apiece and enable them to commence trading early in 2012.
Some of the sixteen are the leaders in the industry who do not mind paying the fee and the relatively high tax of 25 percent. Instead, they perceive the license as an opportunity to cash in on the lucrative market.