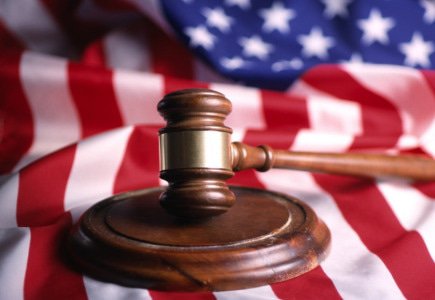 Winslow's attempt to amend the bill fails
Despite getting to the House on a positive note, Rep. Dan Winslow's attempt to attach an online gambling legalisation amendment to Massachusetts legislation approving new land casinos in the state has failed.
The amendment was still on board in the House, but was then omitted from the Senate bill. On the contrary, the two versions of the land casino bill went to a six-member, bi-partisan conference committee where they were reconciled into one final measure, according to the legislative protocol.
The state House adopted the reconciled bill on Nov. 15 on a 118-33 vote. It was closely followed by the Senate's vote, with a 23-14 approval, so it's only left to send the combined bill to Gov. Patrick Deval for signature into law.
One of the interesting provisions of the final combined bill is that state, county and local officials, including state lawmakers cannot work in the casino industry for at least one year after leaving office if they were involved in voting on or regulating [land] casinos.
The bill is believed to be able to contribute to the state's employment drive by creating 15,000 jobs, including 6,000 temporary construction jobs.