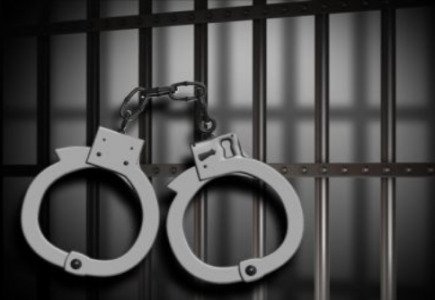 Eleven detained by Shanghai police
This week, Shanghai City Police conducted a raid in which eleven people were detained for allegedly running an illegal internet gambling ring via overseas servers.
The main suspect is a man whose last name is Xu, and who faces charges of setting up a gambling website and promoting gambling in Mahjong parlours in the Yangpu District in Shanghai, China.
In addition, in the raid the police confiscated 99 000 yuan ($15 600) and Xu's computer. Allegedly, the operation has earned Xu over 97 million yuan (US$15.2 million) in bets.