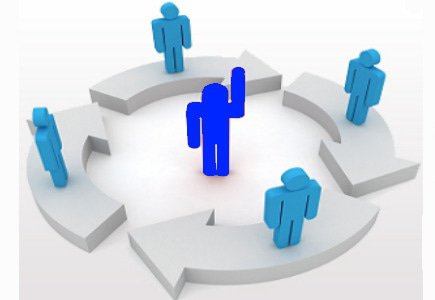 Mfuse, Bwin.party and Centrebet in focus
This week's reports involve news of a number of management moves at some major online gambling companies - Mfuse, Centrebet and Bwin.party digital.
Namely, Mfuse saw its business development director Andrew Pegler leave after just seven months to pursue personal plans – he apparently set up his own mobile consultancy a month ago. His duties have been taken over by Mfuse chief executive, Geoff Read.
Another departure from the mobile technology company is that of co-founder and former chief executive officer Marcus Wakeham, who has set up a consultancy business in London.
As for Bwin.party digital, rumour has it that it has appointed Michael O'Malley to the senior post of project director for the venture that will be formed thanks to its online poker deal with US giants MGM and Boyd Gaming. Prior to this, O'Malley was Director of Poker in the merged group, as well as the director of VIP marketing for Party Poker.
And finally, Centrebet had two departures to deal with, with CRM manager Daniel Hillege leaving to start his own Sydney-based internet gambling consultancy and marketing chief and surfer extraordinaire Luke Brill withdrawing after almost five years of senior management service.