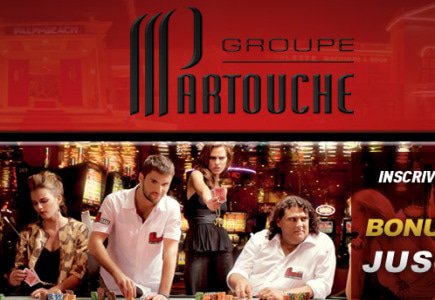 Newly regulated market gets its first operator
A report came this week that Paris-based casino operator Partouche has made a big entrance into the newly-liberalized Belgian online gambling market, where it launched the first online casino to go live.
The Belgium-domained Partouche website can now benefit from new regulations for online operators, on which Partouche reportedly worked closely with the Belgian Gambling Commission.
According to Jacques Frojman, managing director, Partouche Casinos Belgium, "We are the leading internet operator that also owns land casinos in Belgium. This aspect represents a real added value for our players who know exactly where they can get their questions answered and where they can get help. This aspect will reassure players who doubt the reliability and safety of gambling online."
Partouche already has a strong presence in Belgium where it operates land casinos and claims some 40 percent of the market.