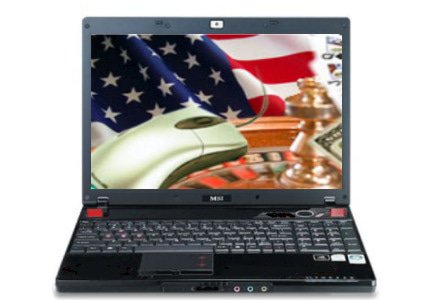 The concept triggers no actual opposition
Despite its controversy, Washington DC's legalisation of intrastate online gambling seems to have a good standing, even after eight public consultation briefings.
Namely, it has been reported by the Washington Post that the briefings, conducted by the Washington DC Lottery at the request of some factions within the council, who were unhappy with the manner in which the legislation had been pushed through, proved that very few city residents hold something against the notion of government-sponsored online gambling.
Some of the most important issues referred to in the briefings included the technology available to ensure player protection and the exclusion of problem gamblers and the underaged, as well as where would the revenues generated by the pastime be spent.
Some of the public comments, reported by the Washington Post, were the following:
"Nine million dollars is nine million dollars." (The expected initial revenues).
"There's nothing wrong with the District being first (to legalize online gambling in the States)."
"The District needs the money."
"It's just as good as the lottery; it's the same thing."
"I'd rather gamble my money in my home town rather than driving to [Atlantic City]."
In a comment on this, the newspaper opined: "That the populace, by and large, has given online gambling its retroactive approval has made the questions about its origins more puzzling."
In addition, the newspaper also looked into the manner in which Councillor Brown drove the measure through to its present standing as an approved city enabling law.
"Why, after all, would you try to slip what appears to be a popular proposal through the back door, when the front door would have caused a lot fewer headaches?"