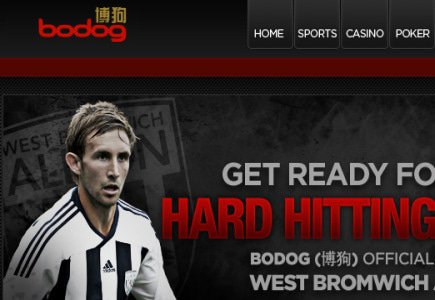 Asian-facing site to boost its sportsbook, poker and live dealer action
An announcement came this week from the Asian licensee of the Bodog brand, Bodog88Casino, informing the public that it has closed a supply deal to get casino games from software developer CTXM.
Through this deal the company strives to fulfill its strategy and revamp the whole online casino space stage by stage by introducing the latest technology and user-friendly interfaces.
According to a Bodog88 spokesman, "The first stage was the new lobby introduced in June, followed recently by the introduction of live dealer studio and now CTXM's Xcasino."
In addition, it has been specified by UdyYosha, CEO of CTXM, that the Asian market is significant for his company's future development, whereas his counterpart from Bodog88 Robert Gustaffson said that "the online casino is the most important component for any operator, yet it has not been given the same attention and investment as poker and sportsbook in recent years."
"We are changing that by investing both time, technology and marketing in our online casino and the addition of CTXM's XCasino is another step in that ever evolving process," he concluded.