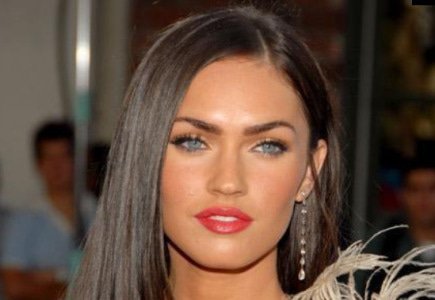 Spicy Apps launches new social gaming mobile slot
The fans of a gorgeous movie star Megan Fox had many reasons for joy when Spicy Apps announced that she is to feature in the latest social gaming mobile slot launched by the developer.
In the game, mobile users have a chance to earn social gaming rewards, which serve as credits that unlock high quality pictures that they can send to friends or use as a wallpaper for cell phones. The game also features an interactive skill element which allows players to control where the reels stop, to some extent.
The application is compatible with Mobile, Android and Android 2.1, and can be downloaded for free.