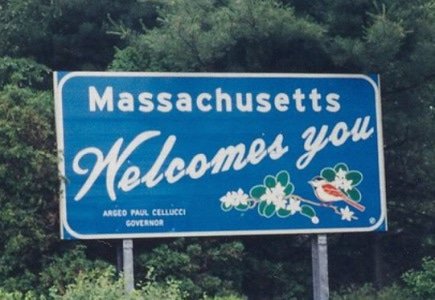 KG Urban initiates litigation
Not long after Massachusetts governor Deval Patrick signed into law the new state land gambling bill, opposition to land casinos in the state mounted and this week, it resulted in a legal action against the bill.
The bill empowers a state gambling commission to award up to three land casino licenses, one in each of three geographic regions of the state. However, the legal action, initiated by KG Urban Enterprises, claims that it violates the equal protection clause of the U.S. Constitution because it gives federally recognised Indian tribes preference in seeking a casino license in southeastern Massachusetts.
On the other side, state lawmakers reassured that the bill contains provisions that are supposed to recognize the tribes' federal right to open a casino.
So far, there has been interest from at least two such tribes, including the Mashpee Wampanoag, in opening a casino in New Bedford.