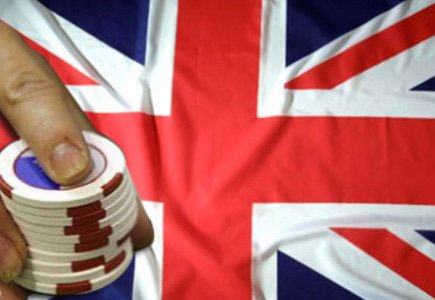 Interesting solution proposed
A rather interesting proposal has been made at this week's continued discussions on secondary licensing for offshore online gambling companies wishing to access the British market, where 20 MPs took part in a debate organized MP Matthew Hancock in Westminster Hall.
The solution proposed is quite simple – the UK government could raise more tax revenues, and horseracing industry could benefit from more levies if the definition of where online gambling takes place from the operator's server to the point of "consumption" ie the player's hardware is changed.
Such a principle was adopted by the North Gauteng High Court in South Africa, which ruled that gambling takes place at the player's end and not the operator's servers, and it could as well serve the UK in its attempt to close the tax loopholes enjoyed by offshore bookmakers.
Apparently, Hancock plans to introduce the new definition of where online gambling takes place in an annual Finance Bill, although such a regulatory provision in such a bill could be a problem.
"There was a strong consensus for bringing gambling back onshore," Hancock explained. "We didn't get a specific commitment from the minister [John Penrose] in terms of timing, but I wasn't expecting any.
"It keeps up the pressure and we got across the cross-party agreement on this so the minister can now argue that any legislation won't be opposed.
"I am confident that it will be done, it's just a question of when."
In addition, a statement arrived from Will Lambe, the British Horseracing Authority's head of external affairs who stated: "There is cross-party consensus in Parliament that racing's funding needs to be put on a fair, enforceable and sustainable footing. We seek a commercial relationship with the betting industry and MPs from all corners of the country, again led by Matt Hancock, were clear about the wider importance of our sport and that this is an issue which needs sorting once and for all."