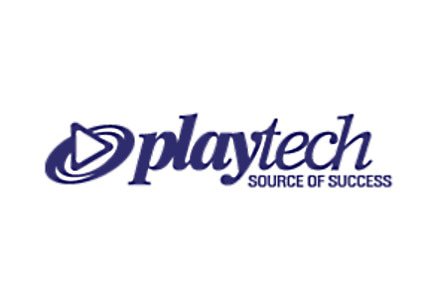 Tedi Sagi to benefit from the GBP100 million placing
After the announcement about Playtech's GBP 100 million placing to raise funds for acquisitions, another report came this week, informing the public that the software company's billionaire founder Tedi Sagi has been enabled by the move to increase his holding to at least 43.7 percent after he agreed to underwrite the share placing.
According to the company, the placing has been given to Brickington, Sagi's investment firm, which had held 40.3 percent of Playtech, and to institutional shareholders.
In a Financial Times article, it is observed that "Brickington is underwriting the placement at no fee, and offered to take up any or all of the 27.8 million shares available to institutions that are not taken up. This meant that the Israeli billionaire's stake could have gone up to 49.9 percent." It has also been noted that institutions in the end took two-thirds of the share allocation available to them.
In a comment on this development, Playtech's chief executive officer, Mor Weizer, said: "On the basis that the placing is approved by shareholders, these funds will deliver us immediate firepower for the strategic acquisitions and joint ventures we see before us.
"As part of this exercise, the board has re-confirmed its commitment to move to the main market and announced a revised dividend policy. We continue to enjoy strong current trading and, when taken all together, these actions will take Playtech to the next level."
Yet, not everyone seems as satisfied with the current state of affairs – many analysts opined that the market might be "unnerved" by Brickington's ability to increase its shareholding to 49.9 per cent, so Numis downgraded its Playtech recommendation to a sell, saying it had become "harder than ever to work out what kind of company Playtech plans to be".
On a more positive note, Peel Hunt analysts stated that it was largely irrelevant whether Sagi held a 40 percent stake or a 49.9 percent stake, whereas Evolution Securities believe that while Sagi's stake presence "may be viewed negatively", the fundraising was "a sensible approach in further cementing its market leadership".