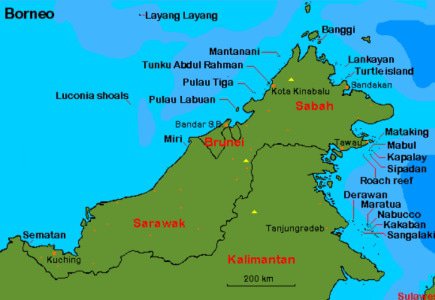 Operation closed after just a week of activity
The Borneo police seem to be set to handle all illegal gambling practice speedily, which it proved this week when it shut down an online gambling operation after only a week of its activity.
According to the police chief ACP Ahmad Sofi Zakaria, the police confiscated 12 computers and other assets, and detained a male suspect.
Another investigation was conducted at the same time, in which an unnamed 30-year-old foreign woman was arrested on suspicion of being an agent for an illegal 4 digit lottery operation. In addition to the arrest, the police also seized evidential property seized.