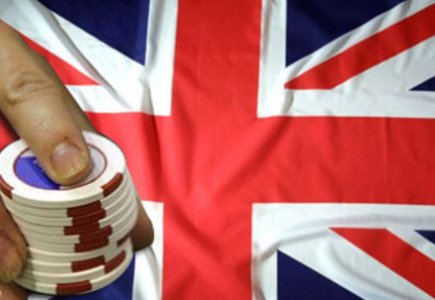 Will Hill commissions review of the proposed measure
The prospect of the introduction of a secondary licensing fee for offshore online gambling companies, that is expected to be proposed by the UK Treasury next week, caused quite a stir in among the potentially affected companies, one of which even commissioned a review of the measure.
The company in question is William Hill plc, which has a more than 10 percent share of the UK market that it would obviously like to keep, so it engaged the respected professional business services provider Deloitte to conduct the review.
What the company found out and reported back is that secondary taxation at the point of consumption could lead to 40 percent of punters using unauthorized (and untaxed) operators, due to the fact that reputable companies will exit the scene. In addition, Deloitte opines that the black market would strengthen with any additional tax burden and that a 15 percent British tax could result in the aforementioned two-fifths of legitimate firms departing the UK market.
According to a spokesman for William Hill, "The question for the Government is, should it introduce policy which distorts markets?"