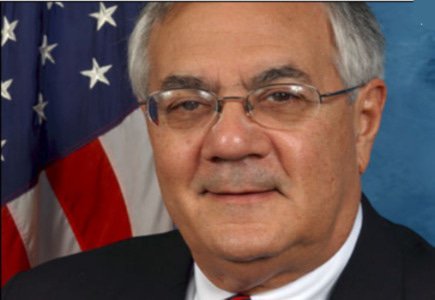 Online gambling supporter not to seek reelection in 2013
The rumors have been true – one of the fieriest supporters of online gambling in the US Congress, Rep. Barney Frank of Massachusetts, has announced that he will not seek re-election after his sixteenth term in Congress concludes in 2013.
At a press conference he gave on Nov. 28, Frank stated that he had originally intended to seek one more term in Congress, but changed his mind. As an explanation for this change of heart, he said that it came in part because of the state's new re-districting, and partly because of his desire to write and finish his PhD dissertation.
According to him, he's been thinking about retirement for quite some time, explaining that he's not keen on waging a full-fledged campaign again - particularly fundraising - in a district that is half new to him. However, he denied that the decision was influenced by Democrats' chances of winning back the House next fall.
"I'm not retiring from advocacy of public policy," he underlined. Yet, he did say that he most likely will not return to practicing law, or becoming a political lobbyist.
"One of the advantages to me of not running for office is I don't even have to try to pretend to be nice to people I don't like ... and the notion of being a lobbyist, and having to go and try to be nice to people I don't like -- it would be ridiculous."