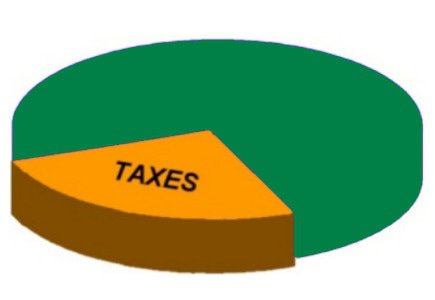 20 percent tax to be paid on winnings
Kenyan punters may be facing a significant increase in taxation, with the government seemingly set to introduce a 20 percent withholding tax on their winnings.
One of the main businesses affected by such a measure may be Montreal-based Amaya Gaming, which earlier this year launched the first online betting site in the country at Bet Kenya as the main part of its agreement with the Betting Control and Licensing Board of Kenya (BCLB).
According to senior government official David Gichohi, there is no way that winning gamblers can be taking 100 percent of the money without paying taxes, adding that the government plans to impose the 20 percent withholding tax on winnings next year, and that the aim of such measure is to bring more people into the tax net.
At the moment, players are not paying any tax on their winnings, but it is the gambling companies that have to pay a 16 percent tax. Hence, it's no wonder that casino industry, mainly terrestrial one, is very dissatisfied with such a development, having in mind that such a measure may discourage players and lead to higher loss of money than just the 16-percent tax.
It has been noted by a casino manager Fridah Mwebia: "Our members will meet in December to discuss what steps we are going to take against this move."
Another statement arrived from the Association of Gaming operators-Kenya (AGOK), which said its members are "opposed to the new tax and have presented their view to the parliamentary budget committee that it is unfair and impractical."
Finally, it has been stated by a spokesman for the Babylon Casino in Nairobi that "If they (government) want [to do this], they should levy the 20 percent tax directly on the winning customers. If it is directed to the casinos, it is impractical." He also added that the casinos have no problem paying taxes, but it was a question of how workable the tax system was.