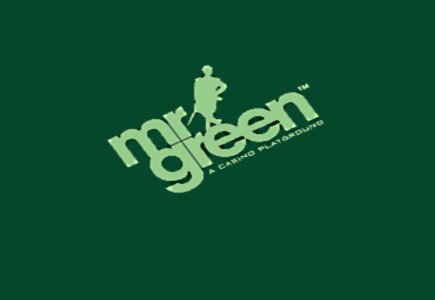 EUR1.9 million for a Swedish player
A 52-year old Swedish punter Eva has become one of the luckiest people this month, with a major jackpot hit on the video slot Arabian Nights at Mr. Green online casino, that brought this fortunate player EUR1.9 million!
This is definitely the largest single payout made by the casino thus far, stated the company CEO Mikael Pawlo. The slot that brought it to the lucky punter, Arabian Nights, is a progressive video slot where the jackpot is awarded when a player gets five sultans on one and the same bet line.
In case of Eva, it took a EUR5 bet to win the massive jackpot of EUR1,909,522, and apparently no effort whatsoever, as Eva was spinning while talking to a friend on the telephone when she won the life-changing jackpot.
In a comment on her win and how she's going to spend it, Eva said: "I love cars with powerful motors, preferably V8s. Now I hope I'll fulfill the dream of my life, to one day drive a Lamborghini!
"I have always worked hard all my life. Now I get a chance to take care of my family and my friends. I will enjoy life and love."