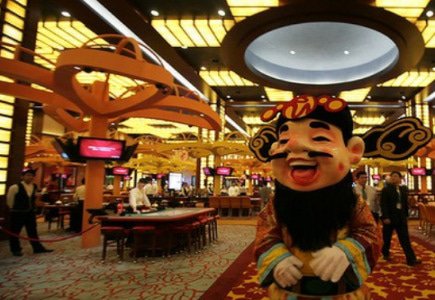 Much criticism arises due to tighter controls of operators while Singapore Pools is advertising aggressively
Much criticism has emerged in light of recent attempts by the Singapore government to impose stricter controls on land casino advertising and marketing in order to limit the impact of gambling on locals.
Namely, a number of major industry companies complained, assessing that there's no fairness in the tighter controls, as while they take place for land operators, the Singapore Pools, which is not subject to official approval of its marketing initiatives, has been advertising extensively.
One of the observers stated: "If the authorities are serious about curbing the local gambling problem, they should be fair about these regulations and apply them to Singapore Pools."