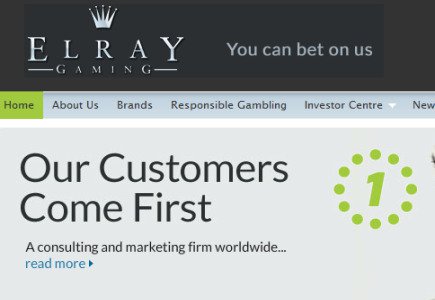 Ambitious and various prospects
Elray Gaming Inc, an online gaming firm, revealed this week that it is undergoing a strategic review to acquire, develop, support and market software to the gaming industry. The intention is to enter newly legislated jurisdictions worldwide offering services to land based casinos, state lotteries and third party online gaming sites.
According to a company spokesperson, the company has begun the process of identifying gaming technology firms that will enable Elray to develop an independent gaming IP and license it to both online and land operators.
Apart from the gaming platform, excellent slot machine and table games, the company is looking into prospects of a Financial Services speculative product targeted at social networks and fantasy sports markets in the U.S. and globally.