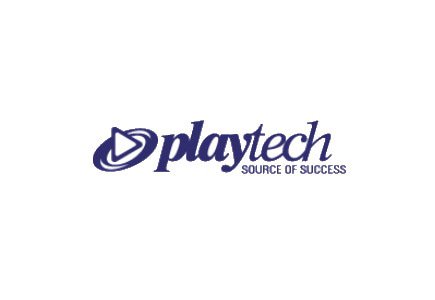 "Cowboys and Aliens" – an inspiration for latest release
An announcement came from the famous online gambling software provider Playtech this week, informing the public of its new video slot, inspired by the popular novel and movie "Cowboys and Aliens" for which it has obtained rights from Platinum Studios, Inc.
Through the deal with Platinum Studios, Playtech will launch other games, as well – with "Cowboys and Aliens" slot being the first one. Yet, online slots fans will have to wait for some time until the full launch - summer 2012, but the game will appear on numerous gaming sites throughout multiple markets worldwide.
The Cowboys and Aliens movie stars some Hollywood favorites, such as Daniel Craig, Harrison Ford and Olivia Wilde, and it has a serious crew behind it with Jon Favreau as a director, Steven Spielberg as executive producer, and Brian Grazer, Ron Howard, Alex Kurtzman, Roberto Orci and Scott Mitchell Rosenberg as producers.
According to Platinum Studios' CEO and creator of Cowboys and Aliens, Scott Mitchell Rosenberg, "Gaming is a whole new playing field for us, and perfectly follows Cowboys and Aliens' success at the box office. I'm looking forward to people playing Cowboys and Aliens slots in their living rooms!"
On the other side, Playtech's head of content Sagi Harari said: "This comic book fits in well with our existing branded games portfolio, since it is instantly recognizable due to the great success of the movie, and it also lends itself to visually impressive games. Powerful branded games are in high demand, and fans as well as casino-game players will be thrilled to experience our new offering."