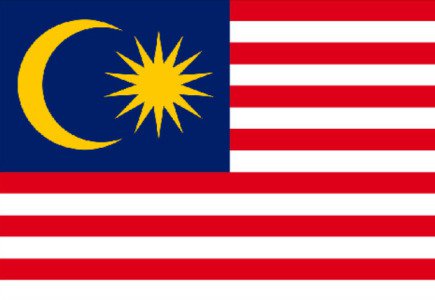 Denial of electricity services to put persistent operators out of business
Even though Malaysian police spends a lot of effort trying to fight illegal gambling, persistent operators seem to have no remedy. That is why the police had to come up with an alternative solution against such businesses - the denial of electricity services to offenders, which may have the strongest effect on online gambling operators and internet cafe owners.
According to Penang CID chief Senior Asst Comm Zahruddin Abdullah, the police would work out the details of the plan with two municipal councils.
"I know this is not easy as we have to prove that the operators have offered online gambling services," he stated, adding that the police would still investigate all aspects to attack those involved in such activities.
In terms of numbers, it has been specified that so far, "We arrested 933 caretakers and workers at such premises."