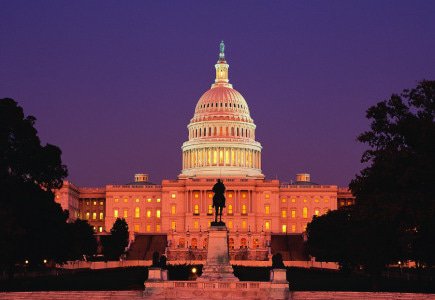 City's DC-NET internet system not to host online gambling after all
A novelty has been introduced this week into the Washington DC's original plan to host the new online gambling service in the District on the city's DC-NET system, a high-speed fiber-optic network that carries secure data, voice, video and wireless telecommunications for government and public safety purposes.
Namely, it has been announced by DC Lotteries director Buddy Roogow that the organization, which is charged with operating the new program, has decided not to go through DC-Net but pursue another technology channel.
Roogow appeared confident about the final outcome, saying: "We don't want to give away everything we're doing. We feel we've found other ways to secure the system in terms of intrajurisdictional play."
However, there are no plans to change the main components of the i-Gaming program, stated lottery officials, adding that more developments will take place after the series of public briefings conducted lately.
As for the number of games it is to introduce in the program, the lottery has reduced the number from six to four, specifying that the other two games will be added later on.