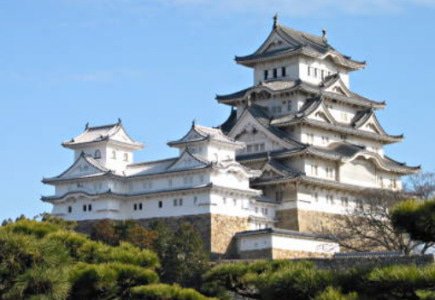 Gambling bill planned by 150 legislators
Japan – a nation where people seek all sorts of entertainment, including gambling, may soon see the pastime legalized if an initiative by 150 Japanese legislators aimed at introducing land casinos gets passed.
However, having in mind that the initiative enjoys the support of Las Vegas gambling mogul Sheldon Adelson, who has voiced his personal opposition to internet gambling just this week, there's not much room for joy of online gambling fans.
After five years of attempting to push gambling legislation through the government, Adelson and the legislators may succeed this time, and see the introduction of strictly controlled hotel resorts with slot machines and gaming tables, as the government needs fresh revenue flow after the detrimental effects of the earthquakes. And quite a revenue that may be, as analysts' estimates are that Japanese land casinos could generate as much as $44 billion in time.
According to Takeshi Iwaya, a member of the group of bi-partisan legislators from six parties, strictly regulated land gambling could be an engine for fiscal revival and job creation that wouldn't require raising taxes. In addition, the group leader Issei Koga stated that he plans to introduce the bill during the Diet session that begins next month, since the current session's time has run out for considering new proposals.
In addition, Steven Tight, president for international development for Las Vegas-based Caesars Entertainment Corp assessed: "There just seems to be a very strong affinity to that sort of entertainment."
Many of the major companies are closely monitoring these developments, including MGM Resorts International (MGM) and Genting Singapore plc. Also, Singapore is often pointed out by supporters of the new legislative as an example of how casinos can generate cash without triggering any criminal activities.